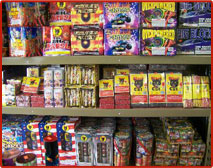 Nelson's Fireworks Oulet
Welcome to Nelson's Fireworks Outlet, Inc. where our mission has always been to provide the lowest priced, highest quality fireworks. We have many locations throughout the Dallas - Ft. Worth Metroplex, including three of the largest fireworks stands in Texas.

Thank you so much, we appreciate your business.
See you on December 20th for the New Year's selling season


MEGA-STORE LOCATIONS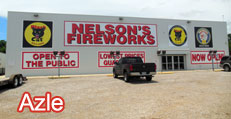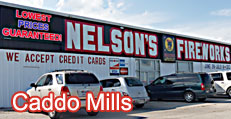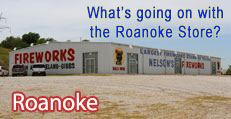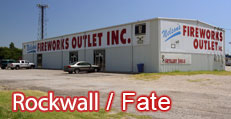 What is going on with the Rockwall store?
CITIES WHERE WELL SELL