---
Fiery Eye

A big bulging blue eye with wild burning veins surrounded by fiery golden lashes. Unit size (inches): Dia. 8-1/2x2-3/4 Packing: 3/6 Carton size (cbm): 0.059 Gross Weight (kg): 6.5

Watch Video

Wailing Wheel

Why try to hide it? This 8" six-wheel drive has loud whistle along with beautiful color and fine sparks.




MEGA-STORE LOCATIONS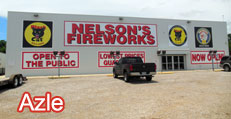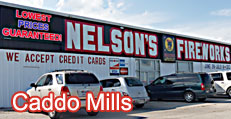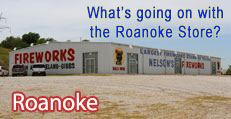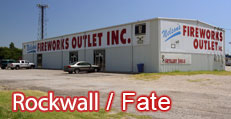 What is going on with the Rockwall store?
CITIES WHERE WELL SELL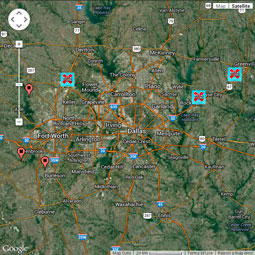 We open December 20th thru January 1st
Hours
Caddo Mills Megastore
27th 10am-10pm
28th 10am-10pm
29th 10am-Midnight
30th 8am-Midnight
31st 8am-Midnight
1st 10am-10pm
Rockwall Megastore
27th 10am-10pm
28th 10am-10pm
29th 10am-Midnight
30th 8am-Midnight
31st 8am-Midnight
1st 10am-10pm
Azle
27th 10am-9pm
28th 10am-9pm
29th 10am-10pm
30th 10am-10pm
31st 10am-Midnight
1st 10am-8pm
Whiskey Flats
27th Noon-10pm
28th Noon-10pm
29th Noon-10pm
30th 10am-10pm
31st 10am-Midnight
1st 10am-8pm

Haslet/287
TBA